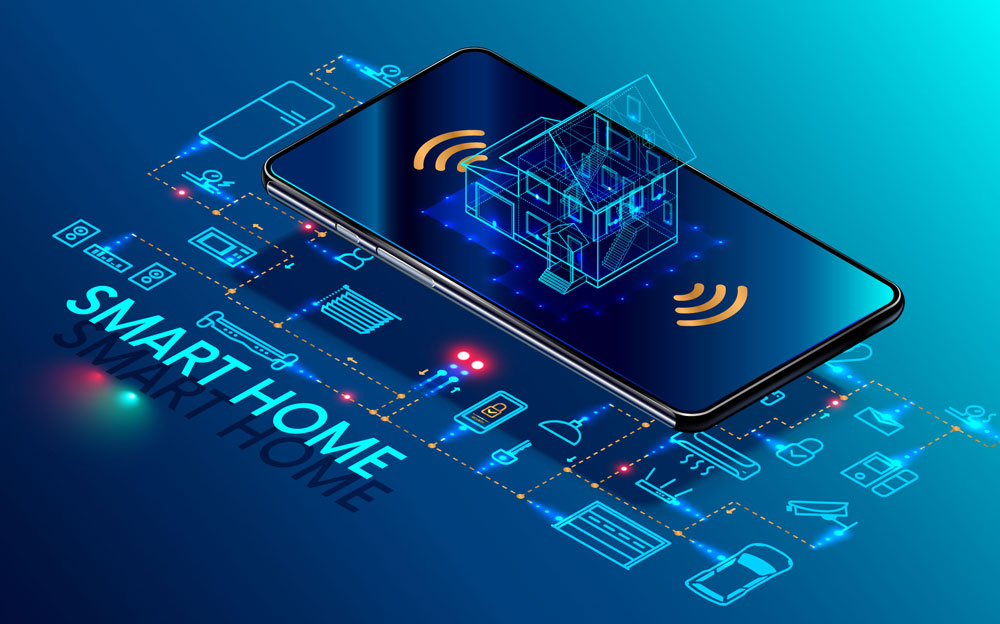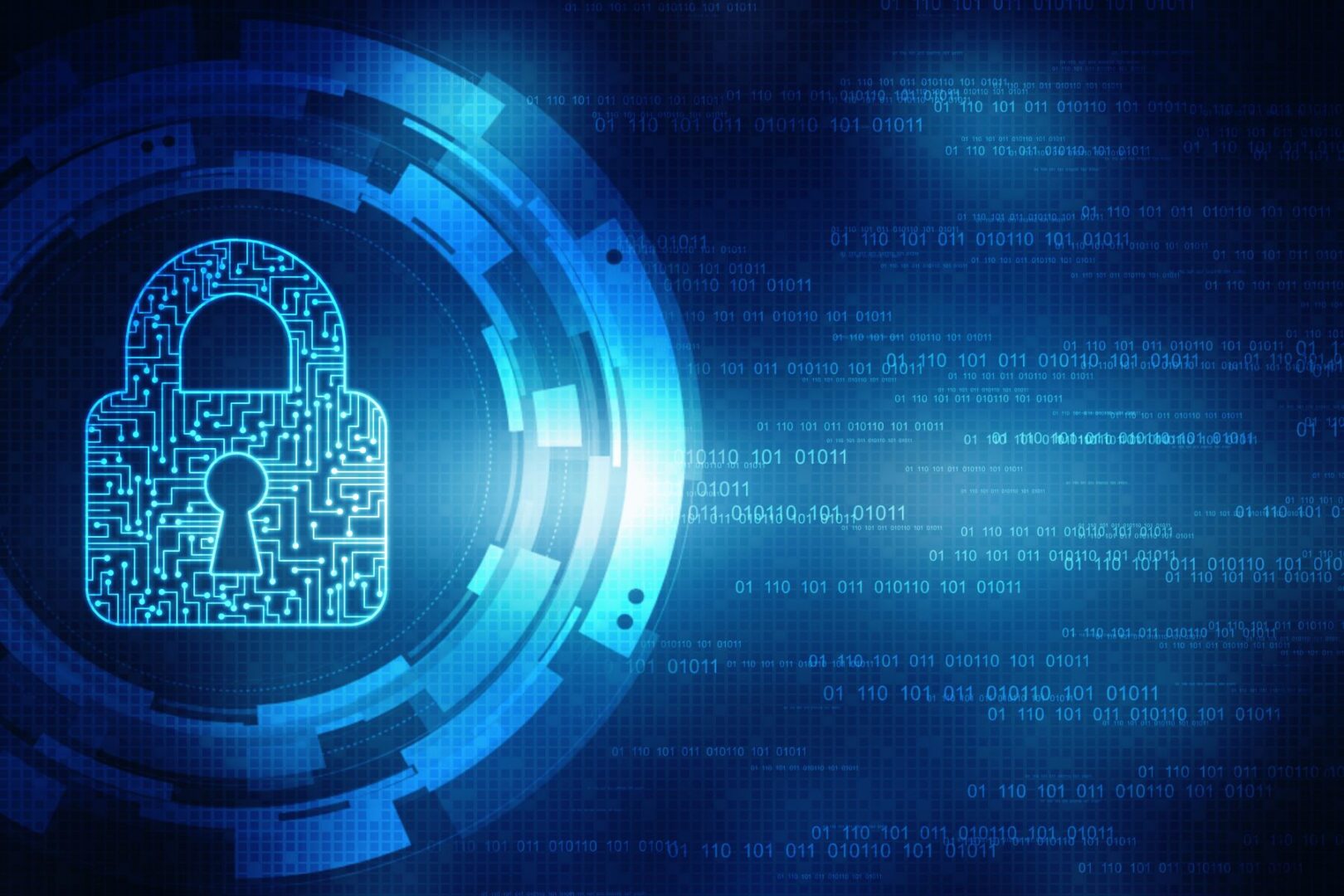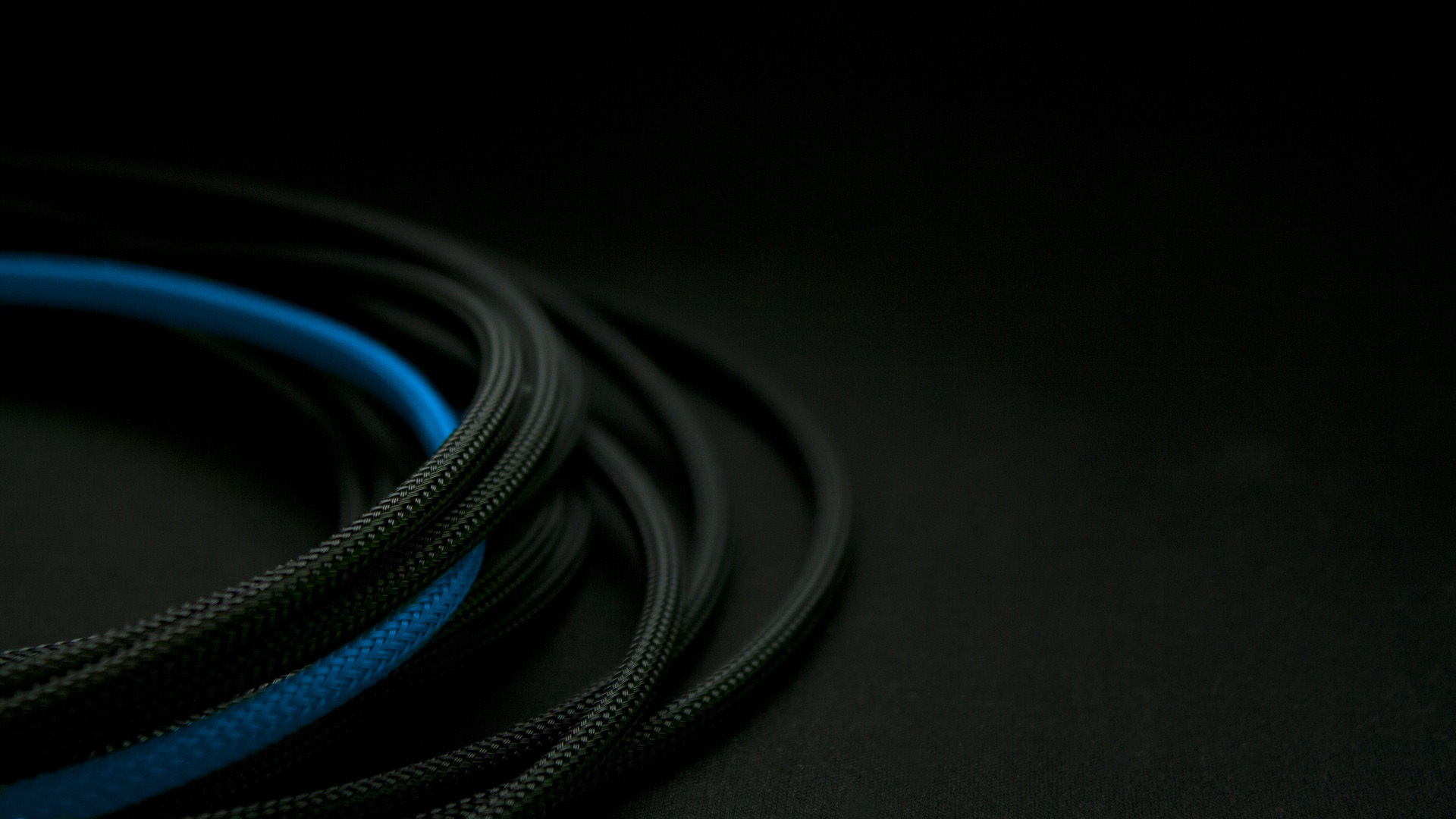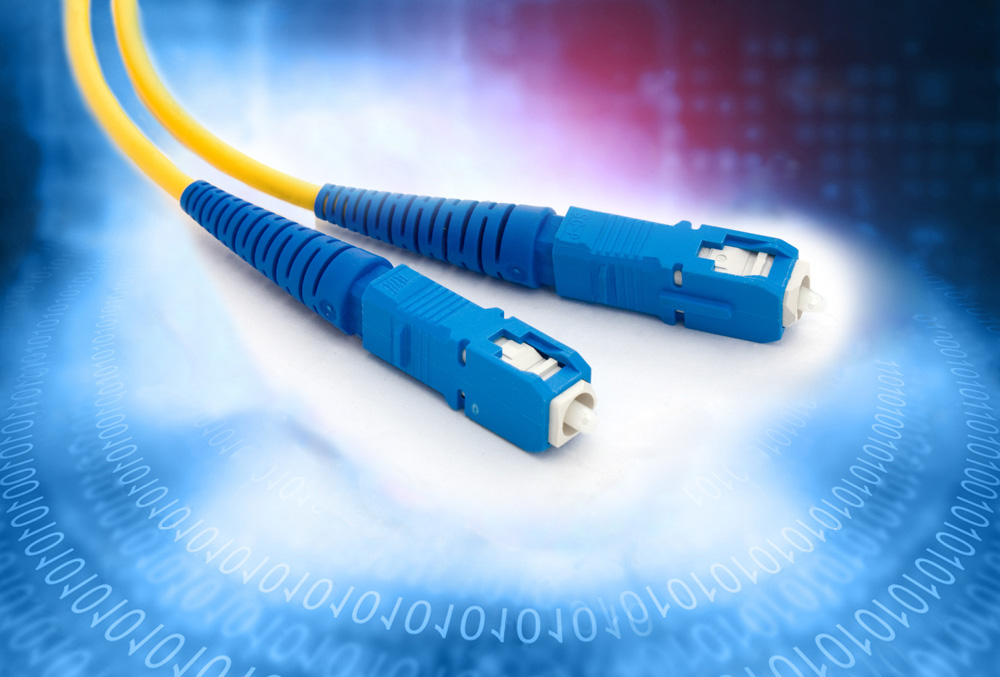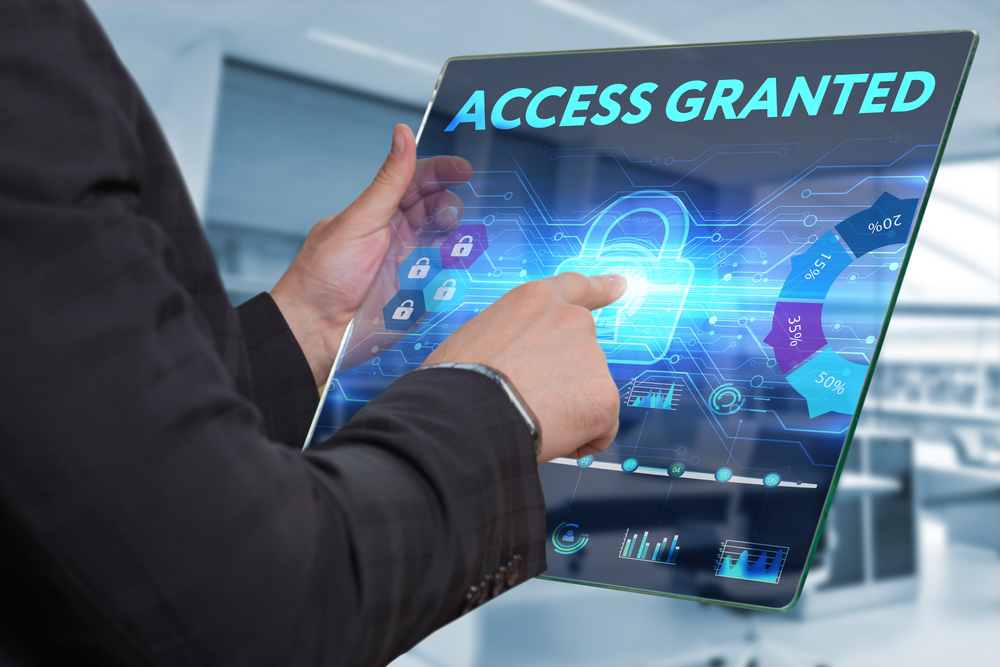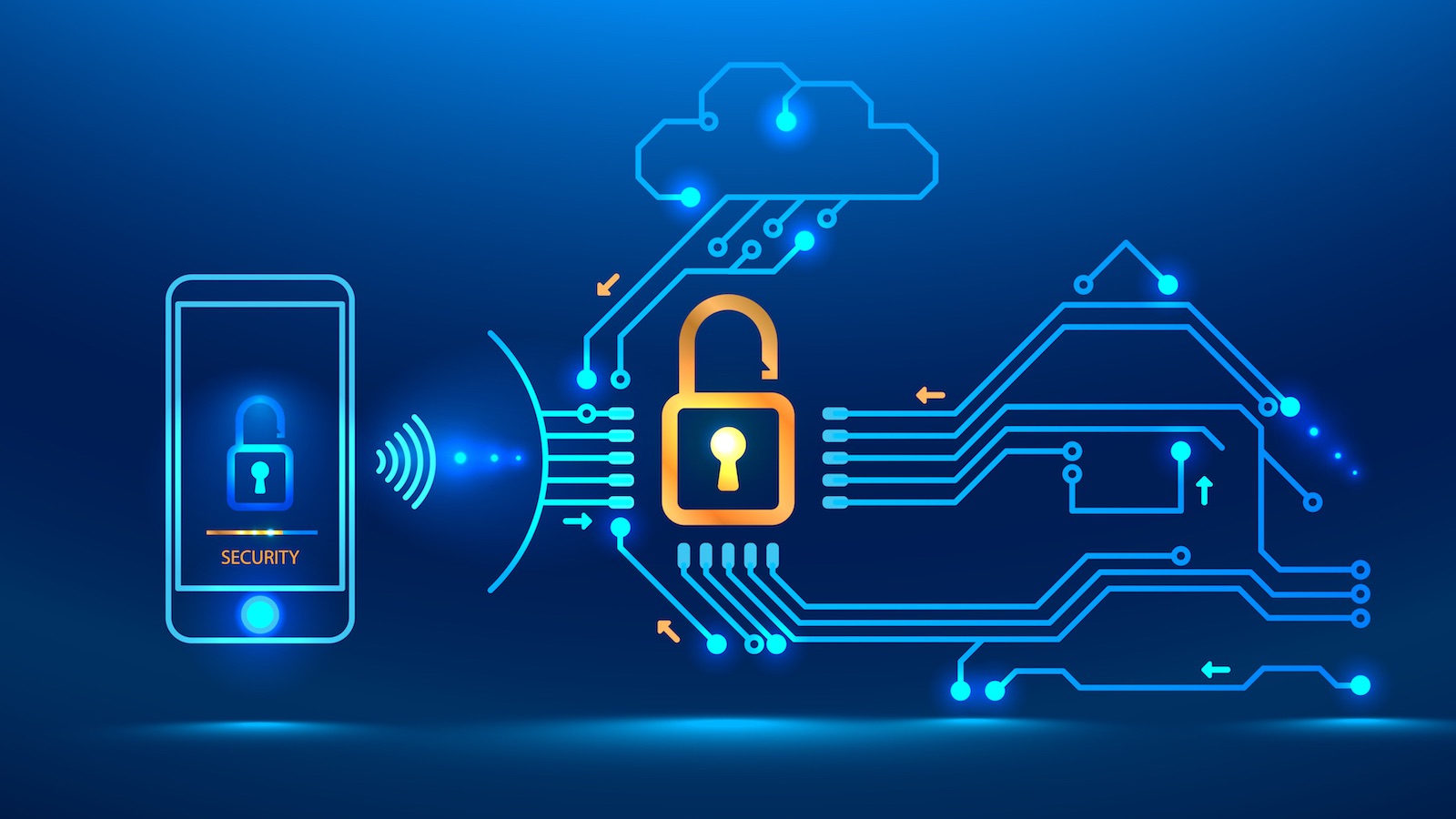 Residential, Commercial, and Industry Automation Systems
Telnetsmart is a licensed and insured low-voltage contractor/systems integrator that has been serving the Los Angeles area for over 6 years. Our employees have over 10 years of experience in the IT industry, telecommunications, and audio/video systems.
We specialize in the installation, maintenance, and troubleshooting of high definition security camera systems, audio/video systems, home theater systems, home automation, phone systems, structured wiring, intercoms, stage wiring, speakers, sound consoles, fiber optics, and much more! We have hundreds of satisfied and happy customers who can attest to our outstanding customer service and impeccable work done at their home or business.